Healthy Ageing Essentials | Buy Now
Optimise your health goals and set yourself up for a healthier you by discovering the product that will help change the ageing process from within.
Stop trying to hide the signs of ageing and start tackling the root cause instead.
Healthy Ageing Essentials is an anti-ageing supplement containing the best evidenced-based longevity ingredients at therapeutic doses, designed to tackle ageing at a cellular level for real results.
It's time to start feeling younger, living longer and getting more out of every day.
Experience a younger you with Hydra Longevity.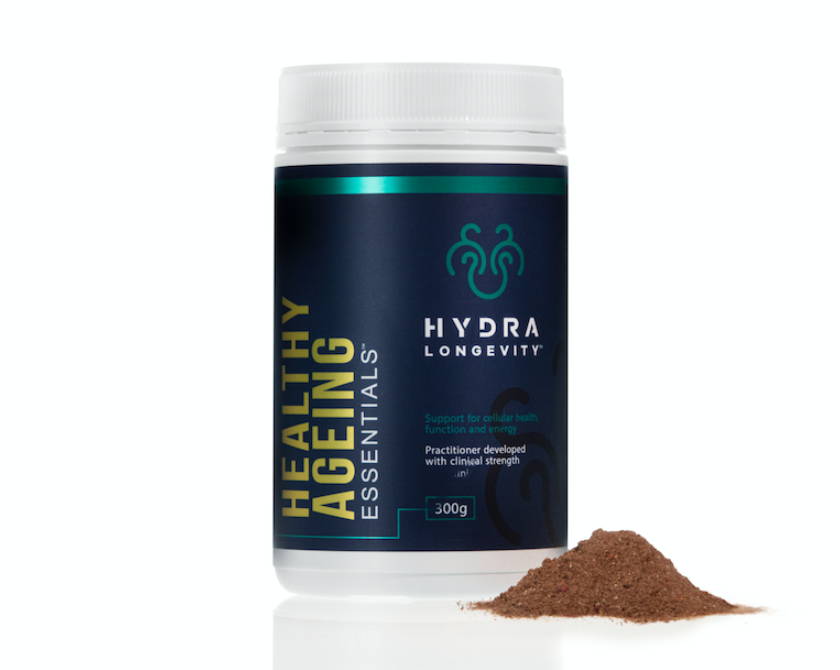 Healthy Ageing Essentials contains scientifically validated ingredients that simultaneously work on multiple causes of ageing.

It's a unique and complex multi-nutrient blend that works at a deep cellular level to help reduce chronic disease, manage stress, improve sleep, reduce inflammation, improve cellular energy and much more!
If you're looking for a powerful, science backed solution to target ageing, go with Hydra Longevity.
The most thoroughly formulated longevity supplement on the market
Most anti-ageing products are formulated without any understanding of what actually causes aging. At best, they may address one sign or symptom without impacting the underlying causes.
Hydra Longevity was founded to create anti-ageing products based solely on the best and latest research into ageing. 
Healthy Ageing Essentials has been formulated by our Co-founder and accredited anti-ageing & longevity specialist, so you can be sure it's the the most comprehensive anti-ageing supplement available.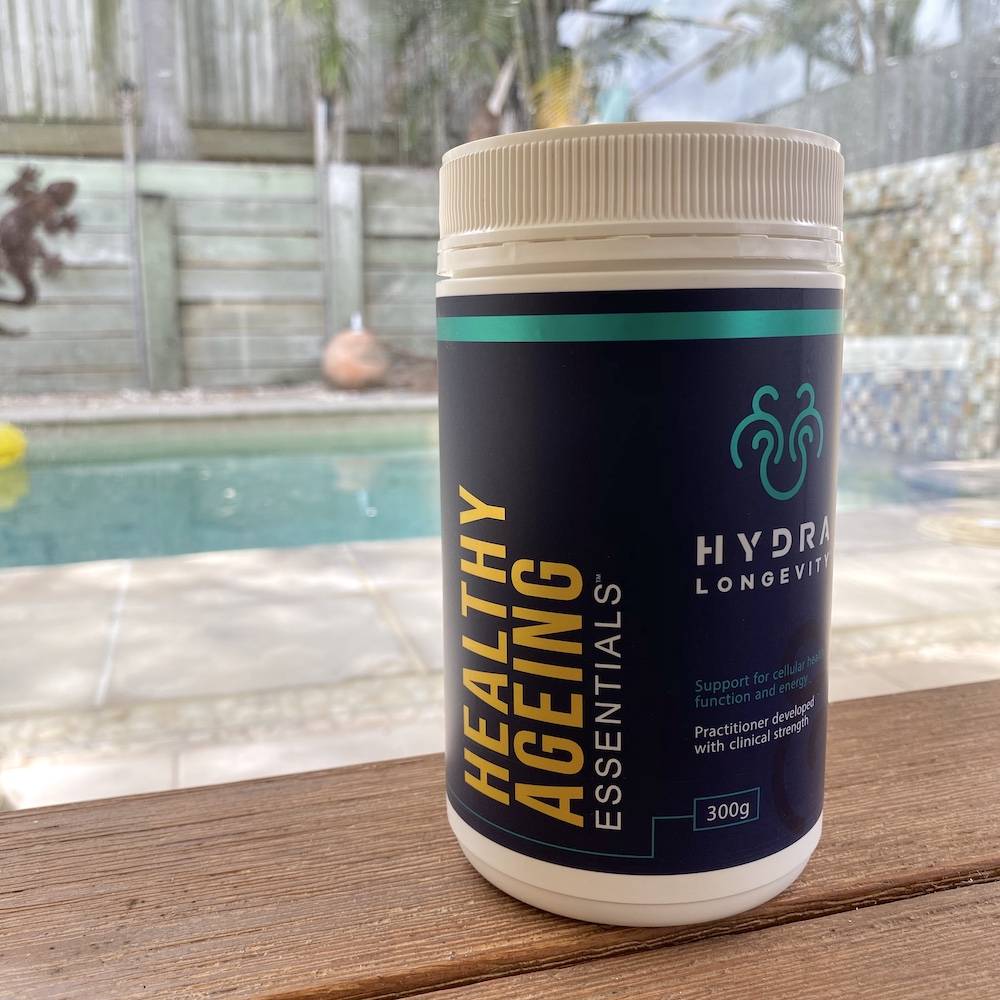 The Only Formula That Targets All 9 Hallmarks Of Ageing
Healthy Ageing Essentials offers a wide range of health and wellness benefits from just one serving a day.
Repair DNA in ageing cells to restore youthfulness
Increase ATP production for improved cellular energy
Reduce inflammation to support heart, brain & cell health
Combat oxidative stress to rejuvenate skin and organs
Build a healthy immune system to defend against toxins
Protect brain activity to improve memory & focus
Support stress management to calm nerves
Promote healthy skin, reduce fine lines & strengthen hair
Support restful sleep to rejuvenate cells
Protect mitochondria function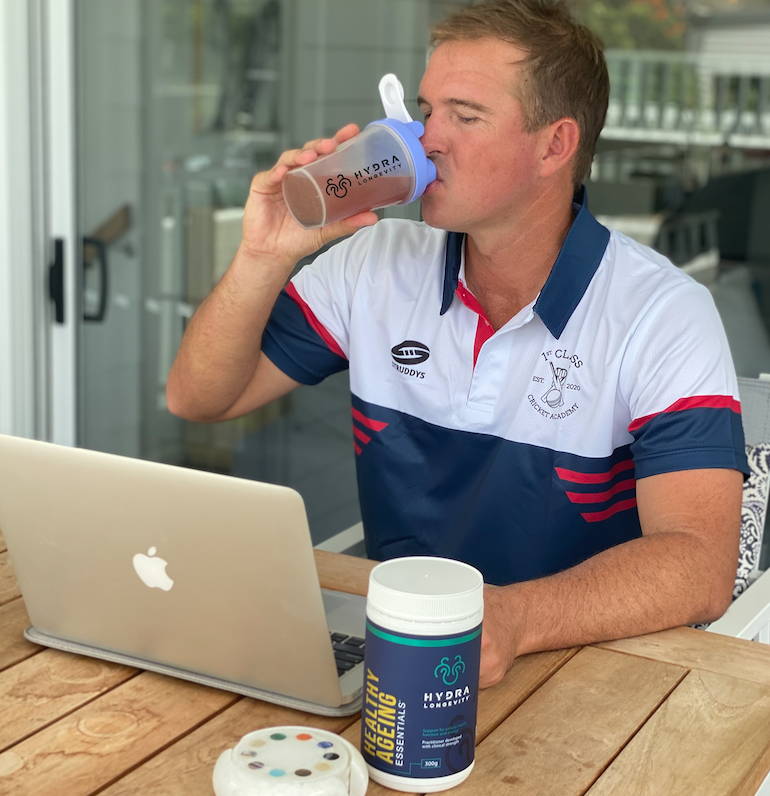 Taking Healthy Ageing Essentials is easy.  
All you need is 3 scoops a day mixed with 350-450mls of water, or your favourite beverage.
Prefer smoothies or shakes? You can add Healthy Ageing Essentials to them for a nutritional alternative.
Ageing better is easy with Hydra Longevity.
Powerful Ingredients - Powerful Results
Healthy Ageing Essentials contains 39 synergistic natural ingredients to give you the support you need for longevity and healthier ageing.
The combination of natural ingredients have been chosen to reduce DNA damage and support cellular repair. All ingredients are carefully selected to have a maximum impact on the ageing process. Each ingredient has shown compounding lifespan and healthspan effects to keep you healthy and add years to your life.
It's free of GMOs, dairy and gluten, and it's friendly for vegan lifestyles too.
Start tackling ageing the natural way, with Hydra Longevity.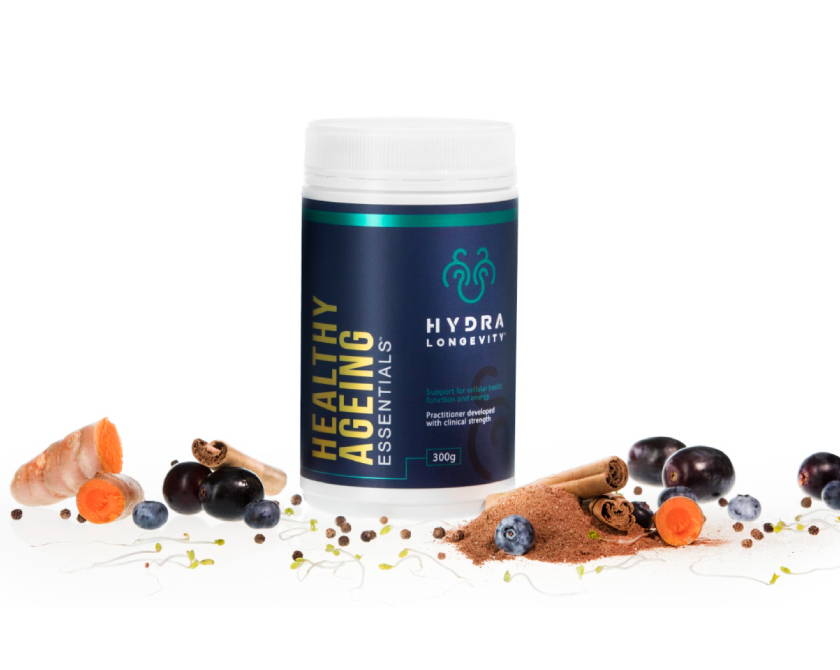 Superfoods That Deliver Real Benefits
Every ingredient has been specifically selected to drive repair and regeneration giving your cells a genuine boost, supplying the rich nutrients they desperately need to function properly.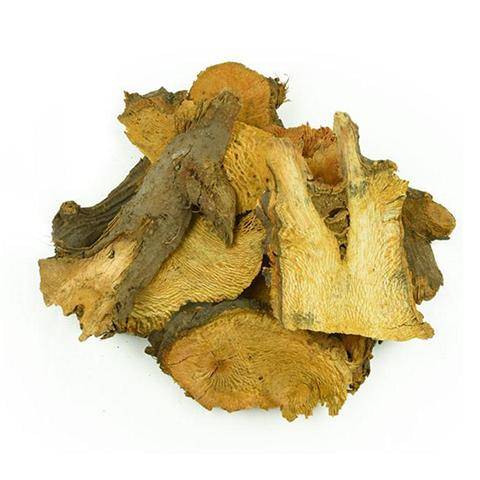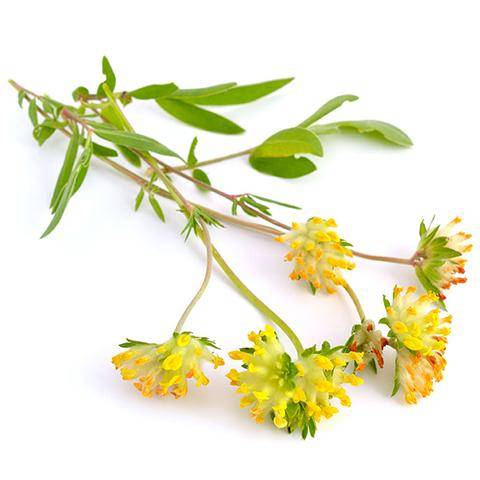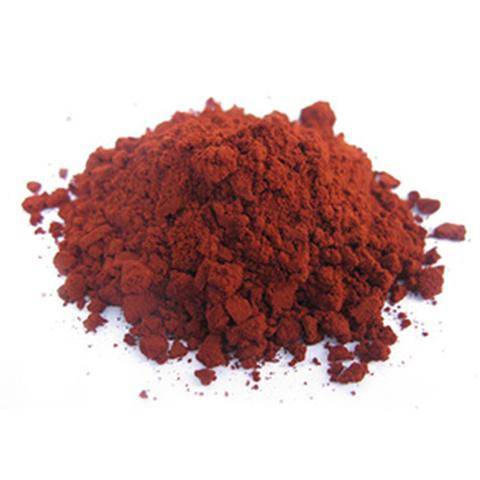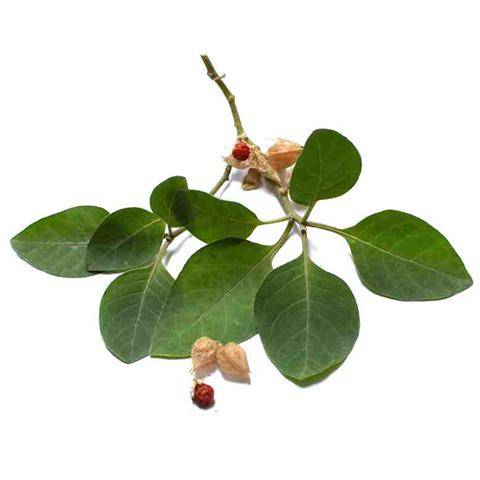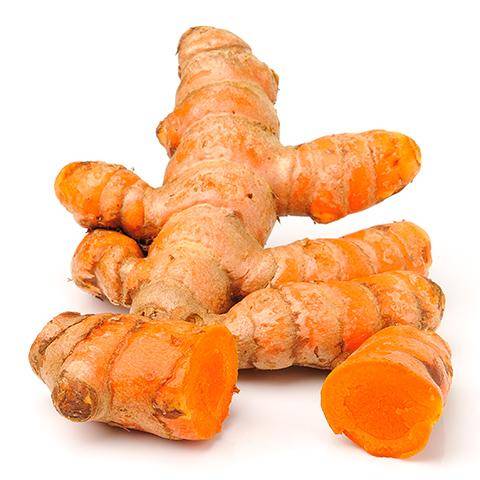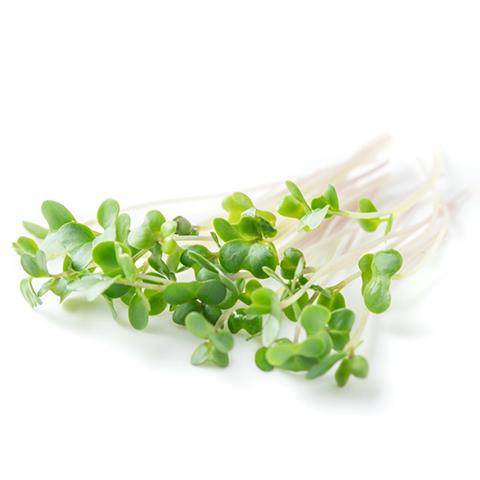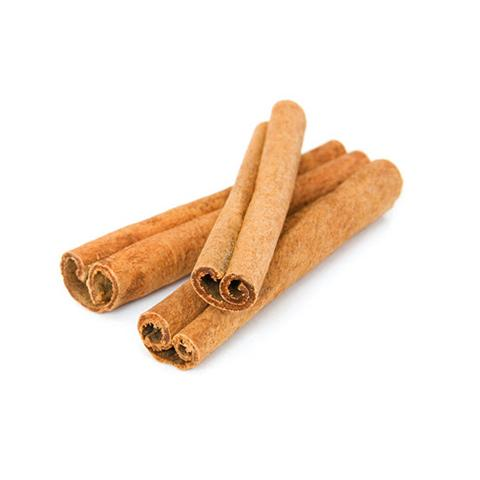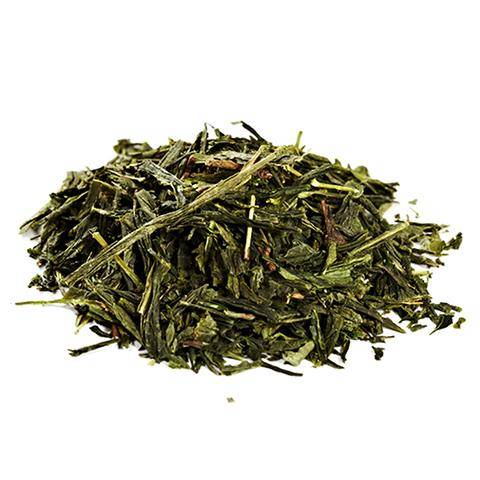 SCIENCE IS THE DIFFERENCE
We use science to deliver the most effective anti-ageing products containing the best evidence-based longevity ingredients found in nature.
Healthy Ageing Essentials has been designed by our team of researchers, scientists and practitioners. 
It's been formulated based on their extensive knowledge on ageing, genetic protection and cellular repair - meaning real science and real results.

Every ingredient has been specifically selected to protect, repair and regenerate, giving your cells a genuine boost and supplying the rich nutrients they desperately need to function properly.
It does this by increasing the amount of stem cells in your blood, mopping up free radicals that age your organs, skin and hair, switching on genes to repair damaged cells, restoring the function and health of your brain and supercharging your mitochondria to give you energy and vitality.
Forget cosmetic solutions: true health and wellness starts from within. Start feeling and looking better with Hydra Longevity's science backed supplements today.


I have been using Healthy Ageing Essentials for a couple of months now. I started it to help reverse diseases that I was developing and to regenerate my cells. I'm in my early 60's and I want to be proactive with my health and longevity. Not only do I feel better but also have more energy each day. It tastes good and I highly recommend it.


Thanks for this amazing product.
I just wanted to tell you that Healthy Ageing Essentials is giving me heaps more energy in the mornings and a much better feeling of wellbeing overall. That's just after using it for 10 days! I'm also able to do some form of exercise every day now. Even my husband has noticed the change in my energy levels.

Happy with my Healthy Ageing Essentials
I love this product! I have been taking this supplement for 2 weeks now, I feel I have more clarity, I am more alert and energised than ever before. I take 2 scoops in the morning in water and I feel it sets me up well for the day ahead. Ordering online is quick and easy and the product was posted to my home. I am very happy with the results and I love supporting a Brisbane based business.
30 Day Money Back Guarantee
We're so confident you'll love our Hydra Longevity product range that if for any reason you feel the product you purchased doesn't perform for you, we'll gladly offer you a 100% Money Back Guarantee.
All that we ask is that you try it out for at least two weeks to give it a fair shot.
FIND OUT MORE...
Does Healthy Ageing Essentials have any caffeine considering it contains green tea?
Green tea is included due to its amazing antioxidant potential and its researched effects on many chronic diseases leading to ageing. The relative antioxidant level of green tea is much higher compared to black tea and coffee whilst the caffeine content is greatly diminished in the extraction process. The maximum amount of caffeine that could be expected from this amount of green tea without extraction would be under approximately 3mg per serve (or about 1/50th of a small brewed coffee!), but with our extract the amount would be negligible. Healthy Ageing Essentials should be completely fine for a caffeine sensitive individual.
Is Healthy Ageing Essentials safe for diabetics to use?
Healthy Ageing Essentials is completely safe for diabetics. There are less than 3 grams of carbohydrates per serve so the effect on blood glucose is minimal; and, at around 20 calories per serve, any effect on insulin in type 2 diabetics (and those with metabolic syndrome and pre-diabetic disorders) is almost nil. Healthy Ageing Essentials may even help those with diabetes due to the inclusion of ingredients such as cinnamon, rosehip and green tea extracts that aid glycaemic control and improve insulin sensitivity.
How can Healthy Ageing Essentials be 'gluten free' if it has wheat grass and barley grass added?
The barley and wheat grass used in Healthy Ageing Essentials are the growing portion of the plant – the leaf and the stem, not the grain. The plants are also harvested while young and have very little gluten content. The grain is the part that contains gluten. Every batch of Healthy Ageing Essentials is tested for gluten and is certified gluten-free.
Is Healthy Ageing Essentials safe for children?
Healthy Ageing Essentials has been developed for people over 15 years of age and provides therapeutic levels of many nutrients to work on health and ageing at a cellular level.
Is Healthy Ageing Essentials suitable for coeliacs and vegans?
Yes, Healthy Ageing Essentials is suitable for both coeliacs and vegans. We go over and beyond to make sure all our ingredients are plant based. None of the ingredients in Healthy Ageing Essentials are derived from animal products and it is also certified gluten free.
I have several health conditions and am taking a lot of medications. Is it OK for me to take Healthy Ageing Essentials?
There can sometimes be drug-herb and drug-food interactions with multiple medication use. Healthy Ageing Essentials is a food and contains mostly whole plant ingredients rather than isolated extracts used in natural supplements. However, we always recommend that anyone with a pre-existing condition, and those taking medication, consult with a suitably qualified health practitioner before using any nutritional supplement.
Are there any genetically modified (GM) ingredients in Healthy Ageing Essentials?
No, there are no genetically modified ingredients in Healthy Ageing Essentials – only whole foods grown in their natural state and all farmed in the most natural or organic environments.
I am lactose intolerant. Can I use Healthy Ageing Essentials?
Yes, Healthy Ageing Essentials is a total vegan product and no ingredients are derived from animals. We test every batch for lactose, and it is certified lactose-free.
Are there any artificial preservatives or chemicals in the Healthy Ageing Essentials?
Healthy Ageing Essentials is a vegan product and contains no fillers or flowing agents and is comprised only of pure extracts and concentrates of 32 of the world's greatest superfoods, nutrients and herbs and nothing else. No fillers, additives, chemical ingredients, preservatives, flowing agents, GMO's, dairy, or gluten. Vegan, Gluten-Free and Packaged in Australia.
Is Healthy Ageing Essentials safe to take during pregnancy?
We advise that Healthy Ageing Essentials is not suitable for pregnant or breast-feeding mothers. However, we advise women who are pregnant or breastfeeding, that want to take nutritional supplements, to seek independent advice from their healthcare practitioner before consuming.
What should I feel taking Healthy Ageing Essentials?
Research on the superfoods, herbal medicines and nutrients included in Healthy Ageing Essentials have linked them to all kinds of positive benefits. Some of them include boosting energy levels, promoting cellular repair and regeneration and supporting general health and wellbeing. Your experience will vary depending on what your cellular needs are. But the science shows that Healthy Ageing Essentials is hard at work on a cellular level. And the longer you take it, the more opportunities you'll have to feel those changes.
Why does my Healthy Ageing Essentials taste and look different?
Our products are made from sourcing the best natural wholefoods, traditional Chinese and Ayurvedic herbs available. Due to seasonal variations and changes in locations where ingredients are harvested, the taste and colour may vary slightly across batches produced. Rest assured, if you do notice a slight difference from what you're used to, you're still getting all the great benefits from the complex range of ingredients used.